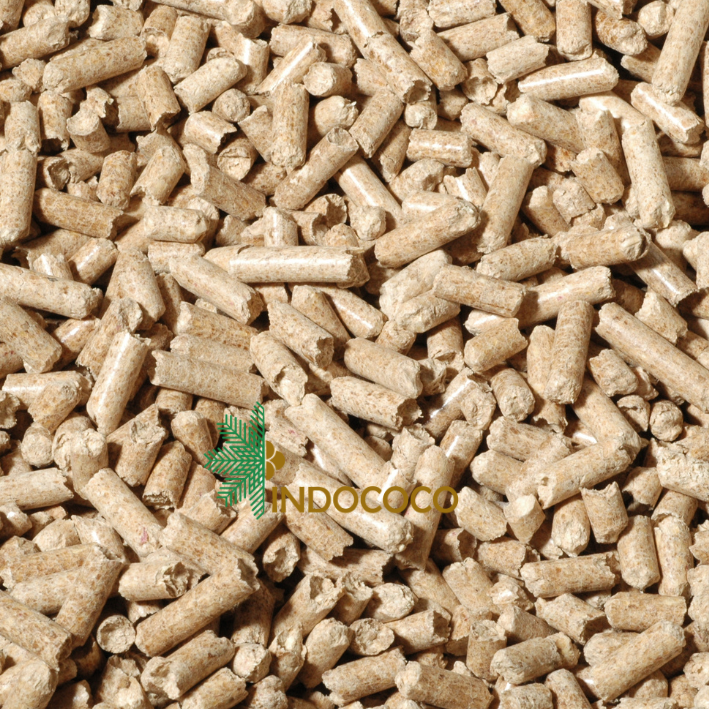 Wood pellet is a biofuel that comes from compressed wood fiber. It is the most common pellet fuel now. You can use it for different purposes. However, it has different prices. So, you have to know about the wood pellet price before buying it. For your information, the prices of wood pellets range from $5 to $9 for a bag containing 40 pounds. On average, it costs $7 per bag. Normally, a single bag will last approximately 24 hours with constant burning in a stove. If you buy in bulk, wood pellet costs about $250 per ton.
What Affects Wood Pellet Price?
We all know that the prices of wood pellet may vary because of some factors. One of them is the supply. For your information, pellet is a waste product. So, it uses materials such as food waste or sawdust. The waste supply & availability will affect its price.
Besides that, it relates to the type. You have to know that corn pellets are more affordable than wood pellets. Then, hardwood pellets are pricier than biomass or softwood pellets. In addition, delivery also affects its price. If you have them delivered, the pellet fuel costs rise.
One more thing, the price also depends on the brand. You can choose New England wood pellets ($5 to $7), Lowe's wood pellets ($6 to $8), Home Depot wood pellets ($6 to $8), Packsaddle wood pellets (6 to $8), or Lignetics wood pellets ($7 to $9).
Bulk Wood Pellet Price
When it comes to buying in bulk, wood pellet price is averagely $250 per ton. Of course, it is a good way to stock up on fuel. However, you need to pay extra if you want it delivered. Usually, delivery costs an extra $50 – $100. It depends on how far the delivery or shipping distance.
Typically, a bulk order for wood pellets is by the ton. For your information, a ton of wood pellets averagely costs $250. However, you may spend $380 to $480 per ton if you need delivery. It depends on the type of wood pellet fuel. Or, you can consider a cord of wood pellets that costs from $150 to $500 and lasts within 6 – 10 weeks in a wood-burning stove or fireplace.
Commonly, wood pellets are available in 40-pound bags. On average, a bag of wood pellets costs $7. However, you can find it more affordable as low as $5 if purchasing a bulk order. Besides that, the type of wood pellets & where you order them will factor into price. Anyway, you can expect to pay from $5 – $9 for a 40-pound bag.
How to Choose Wood Pellet
After knowing about the range of wood pellet price, you have to understand how to choose wood pellets. In fact, not all pellets are equal. When choosing wood pellets, make sure that you consider a few important factors including the additives, moisture content, ash content, and BTUs. These certain factors can make the pricier wood pellets longer-lasting & worth the investment.
If you interest to know more information about wood pellet and other coconut derivative products, you can visit our website, You can also click link WhatsApp here to connect directly with us.