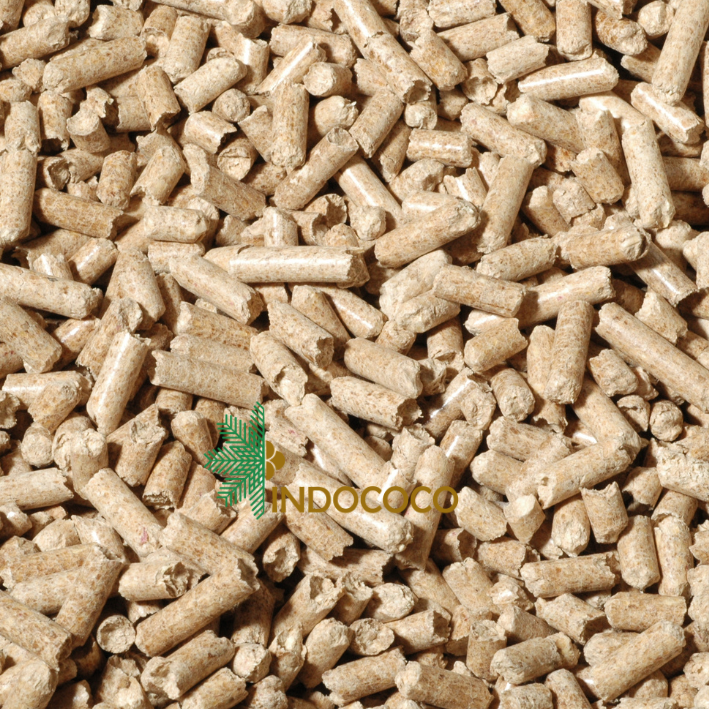 If you want to improve your smoking or grilling experience with precise temperature control, more room to cook, and better-tasting food, you have to learn about a wood pellet grill.  For your information, wood pellet grills are versatile, outdoor cooking appliances that can roast, bake, braise, grill, BBQ, and smoke. You can precisely control its temperature. Here, you just need to turn a dial to set your desired temperature. Since there's no open flame, there's no risk of sudden flare-ups which can cause fires or burn food. Although it is best for low-temperature smoking, you can use it for high-temperature grilling.
How Does a Wood Pellet Grill Work?
The cook puts wood pellets into a hopper. After that, he/she chooses the preferred temperature. Automatically, the grill feeds the proper amount of pellets into a fire pot. Then, it blows the heat & smoke into the cooking area to heat & flavor the food. And, a drip tray keeps flames away from the food to eliminate dangerous flare-ups.
After that, the digital controller ensures the grill remains at your preferred temperature, to burn more pellets based on your needs. Overall, using a pellet grill is very easy like using an over. Even more, newer grills come with wireless connectivity that allows you to control the grill via an app from your own smartphone.
What Is a Wood Pellet Grill Best for?
Because of its precise temperature control & even consistent cooking, a wood pellet grill is ideal for barbecue such as beans, corn, and meat. Besides that, some wood pellet grills are excellent for roasting. With their consistent temperatures, they can provide natural wood smoke flavor.
Then, this is also perfect for baking as it works like an oven. You can use it to bake biscuit, bread, pie, and many more. In addition, it will be a good idea to use a pellet grill for smoking pulled pork, prime rib, brisket, etc. One more thing, this machine is certainly best for grilling as it can reach temperatures of 500° Fahrenheit, making it ideal for grilling hearty veggies, chicken breast, pork chops, etc.
Is a Wood Pellet Grill Worth the Cost?
You have to keep in mind that a pellet grill is not only versatile but also easy to use and more consistent. So, it makes the taste of food better than charcoal or gas grills. In the long run, purchasing a pellet grill saves a significant amount of effort and time than other kinds of grills.
If you like smoking and grilling, a pellet grill is the best option. For your information, most gas and charcoal products are best smoking or grilling. However, they are not versatile to succeed at both. You can also use a pellet grill for braising, roasting, and baking.
If you purchase a wood pellet grill, you don't need another outdoor cooking product anymore. So, it is really worth the price. Since it offers precise temperature control, it saves both effort and time. With other grill products, you must stay nearby to monitor the cooking surface temperature constantly.
If you interest to know more information about wood pellet and other coconut derivative products, you can visit our website, You can also click link WhatsApp here to connect directly with us.