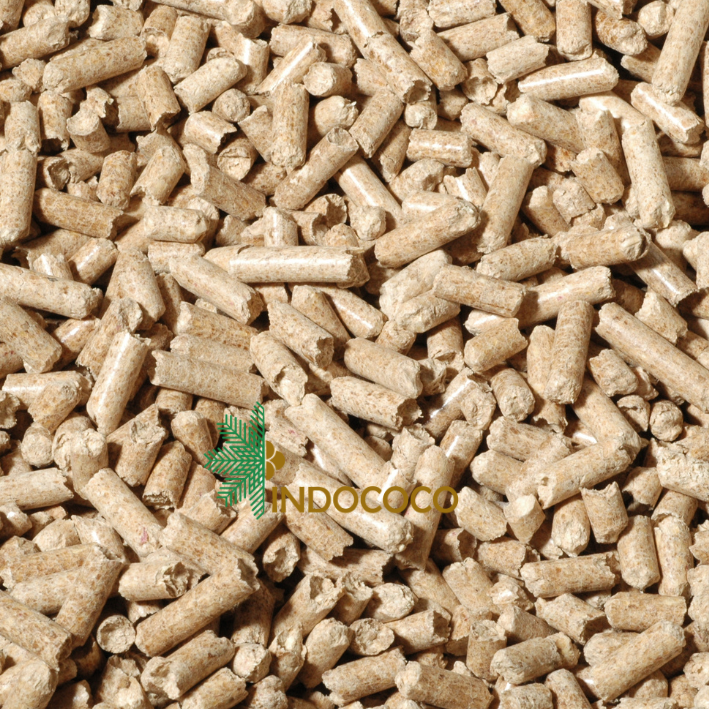 Nowadays, people are looking for alternative heat sources. Here, wood pellet fireplace is a good solution. Of course, people prefer this alternative because it is more energy-efficient. In fact, it is not only energy-efficient but also more environmentally-friendly. For your information, it can burn different materials efficiently. So, do you also consider this for heating your home? If you do, make sure to read on this article to know more about wood pellets for fireplace.
Wood Pellet Fireplace Fuel Flexibility
When it comes to fuel flexibility, its ability to burn different materials becomes a great advantage. Meanwhile, some models only burn pellets from bark, wood, sawdust, or other wood byproducts. Then, other modes can burn various biofuels such as sunflowers, wheat, beet pulp, dried cherry pits, barley, nutshells, soybeans, and corn kernels. Considering its flexibility, wood pellet becomes the most affordable, best-quality fuel from local resources.
Is Wood Pellet Fireplace Environmentally Friendly?
some people install a wood pellet fireplace because they want to cut costs on home heating. Some other people may appreciate its eco-friendly nature. Actually, pellets or other biofuels belong to renewable resources. They offer a greener solution than burning non-renewable fuels such as gas, coal, and oil. Even more, burning biofuel is carbon-neutral, too. If you use it, you will not add to greenhouse gas effects. Some experts say that using wood pellets for fireplace will eliminate 75% of carbon emissions. So, you will not only save money but also do your part for the environment.
Wood Pellet Fireplace Recycling Resources
If you use wood pellets for fireplace, you also support recycling. You know that fuel pellets often come from factory byproducts. For example, the manufacturing process of wood pellets uses a combination of waste paper, agricultural crop waste, bark, wood chips, sawdust & other materials. By using wood pellets, it means you are reusing materials.
Wood Pellet Fireplace Energy Bills
The good news is that wood pellet costs are stable enough over the last ten years. People save money with this as they install pellet fireplaces in rooms where they spend the most time. So, the fireplace keeps the room toasty and warm. It means, if you still use central heating for the rest of the space, you will lower the thermostat. Besides that, there are whole-house wood pellet heating systems. Some of them work as standalone systems whereas some others are integrated into the central heating system.
Wood Pellet Fireplace Operation
Usually, wood pellet fireplaces run on electricity. They also commonly come with automated mechanism that make them easy to use. After you load the wood pellets into the hopper of the fireplace, an auger will feed pellets automatically into the combustion chamber, where they burn efficiently and slowly.
Wood Pellet Fireplace Heating
A wood pellet fireplace is becoming more popular. Because of that, manufacturers should be competitive with the features. Some models come with wall-mounted thermostats or control panels allowing you to turn the temperature up/down. Anyway, you have to be wise in choosing wood pellets for fireplaces.
If you interest to know more information about wood pellet and other coconut derivative products, you can visit our website, You can also click link WhatsApp here to connect directly with us.