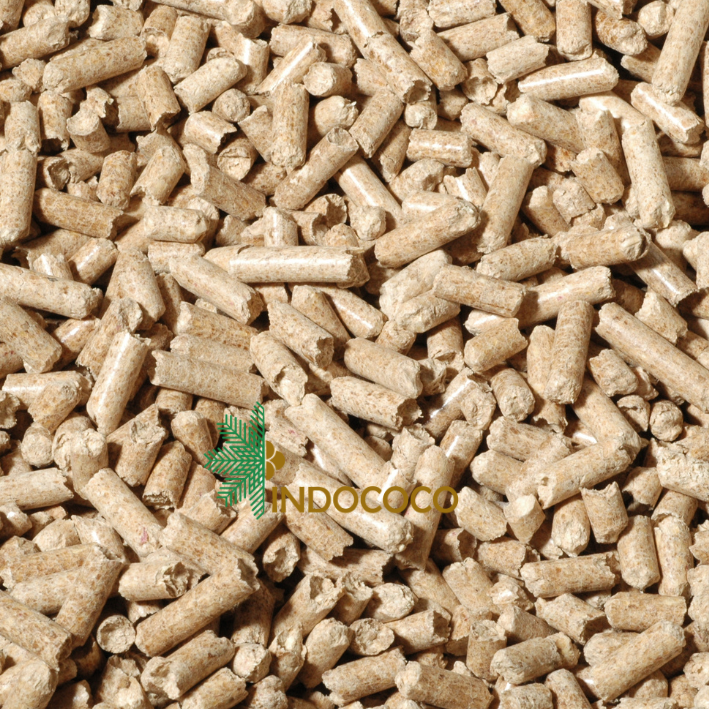 A wood pellet making machine is a type of machine to make wood pellets, that belongs to the fastest growing industries. If you want to want to get started with wood pellet production, you are on the right page. For your information, there are a few types of pellet machine and each of them comes with its own unique features. So, this article will discuss it further. Understanding them all will help you to make the best decision about which one to purchase for your operation.
Flat Die Wood Pellet Making Machine
Originally, this type of pellet machine came around the turn of the 20th century, aiming to produce animal feed. Actually, the original purpose of all pellet machines was to compress animal feed into pellets, in order to avoid over feeding or wastage as well as decrease costs of transportation. In the 1970's, some animal feed producers began to experiment to produce wood pellets for fuel.
When it comes to the working principle of a flat die pellet machine, a solid metal plat sits below a series of compression rollers. Then, material enters from above & falls between the rollers. Then, the machine compresses it through the die. And, the finished pellets emerge from the die's base and leave the pellet machine. What makes people love this type of pellet machine include a compact structure, low energy consumption, simple operation, less space, and low noise.
Ring Die Wood Pellet Making Machine
This is the second type of the wood pellet making machine. Here, the raw material enters the die's center and the machine compresses through the die with a series of compression rollers. Mostly, the die is rotating while the rollers move because of the movement & the die's friction. Then, there are 2 types of ring day pellet machine.
Horizontal Ring Die Wood Pellet Making Machine
Usually, people use it in the production of different types of pellets including biomass & organic materials such as fish feed pellet, seeding pellet, animal feed pellet, etc. For your information, it needs less labor as it only requires one operator. Besides that, it comes with more control. Then, the wood pellets are more consistent. In addition, it produces fewer fines. It means, there are less waste material left over after the wood pellet production.
Vertical Ring Die Wood Pellet Making Machine
You can often it in the industrial pellet making field such as medicine, construction material, food processing, chemical industry, etc. Its principle is to compress raw materials and extrude them into wood pellets.
This becomes a good choice because a vertical ring die pellet machine offers high-quality products with an excellent finish and no defects. Besides that, it comes with features low energy consumption. Since it needs less power during operation, it doesn't only save energy costs but also improves manufacturer's profit. One more thing, this wood pellet making machine is easy to use as it comes with simple structure. Even more, it is easy to maintenance, too.
If you interest to know more information about wood pellet and other coconut derivative products, you can visit our website, You can also click link WhatsApp here to connect directly with us.