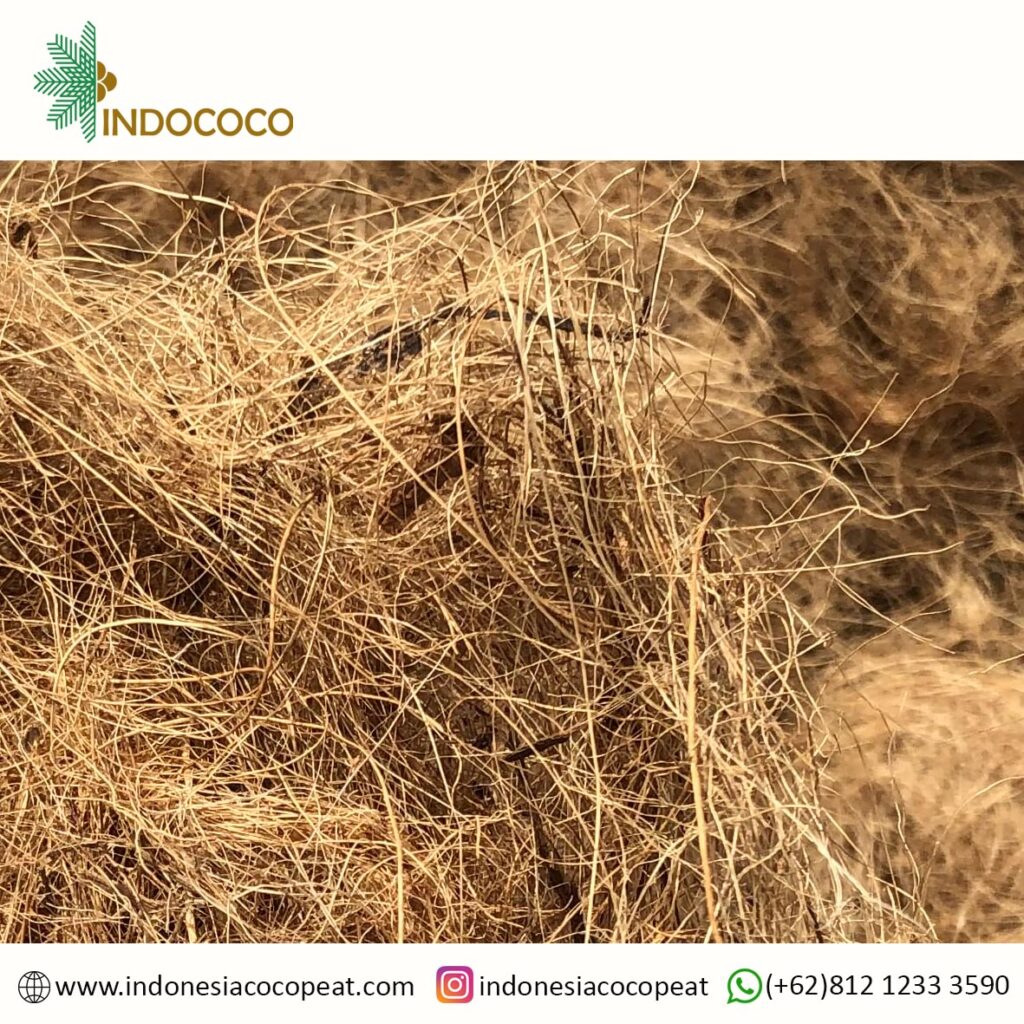 Coconut fiber substrate has become one of the most demand soil after compost in the hydroponics industry. In recent times it has found its way into vivarium applications for similar reasons. Even though it is highly praised for various reasons, it does have its drawbacks. But, if you wonder if this type of substrate can be beneficial to your vivarium setup, you are in the right place. In this article will specifically act as a guide for a different form of coconut fiber and illustrate its use specifically for your beautiful natural vivarium plants and animals.
First, we have to know coconut fiber substrate is, this product is a type of compost harvested from coconut husk. It is the by-product of the coconut many found useless and thought it as waste. Until in the early 19th century, people started to commonly used to make any objects, including rope, mattresses, brushes, and doormats. Even nowadays, people can use it for horticulture because it has become very popular growing media. The product can be used as a standalone substrate or soil amendment. Many hobbyists find that the product can comparably be used as an alternative to peat moss and, in many cases, prefer it. Mainly due this product is relatively cheap and easy to find in the market.
Coconut fiber substrate usage for vivarium
When you want to using coconut fiber substrate in any vivarium setup, first, you need to know which form to use and why you are using this product. Some are suitable animal bedding when you want to use it. While the others substrate can make substrate mix. Moreover, various types of coconut fiber can be put together to combine the benefits of each product.
Coco fiber mat can work great for making the background of your vivarium look outstanding. Vines and epiphytes will easily cling to the mat, further offering space vertically to your vivarium. Also, this product is perfect for providing bedding and nest for small pets like birds or hamsters. Coconut chips and cocopeat also can be used as substrates in amphibian and reptile enclosures. They offer animals an easy place to burrow down into as well as a nest. It is best known for its substrate capabilities in tropical biotypes. As it hydrates with moisture, it will increase the humidity in terrariums. Stimulates burrowing behavior in pets that live in an environment like a swampy, and moist place.
The benefits of using it in a vivarium
The benefits of using coconut fiber substrate in a vivarium are so many. For the first, it is one of the most effective soils, next to peat moss, for retaining moisture and water. This planting medium can absorb up to 10 times its weight in water. Also, this is an eco-friendly product which is a renewable natural product. Coconut fiber is the by-product of a resource we will never deplete, unlike peat moss that needs 1000s of years to form. But you need to know that the downside of being so high in water retention is the result of high salt content. You need to soak it first to down the amount of salt in it. But don't worry; the excellent manufacture of coconut fiber will soak it first before it sells to the customers. Always shop in manufactures that know how to process the coconut fiber product itself properly.
If you have any further assistance, need regarding the coco peat,coco fiber or other coconut derivative products, please click this Whatsapp link to contact us directly: (Fajar Stevano) or email: [email protected]