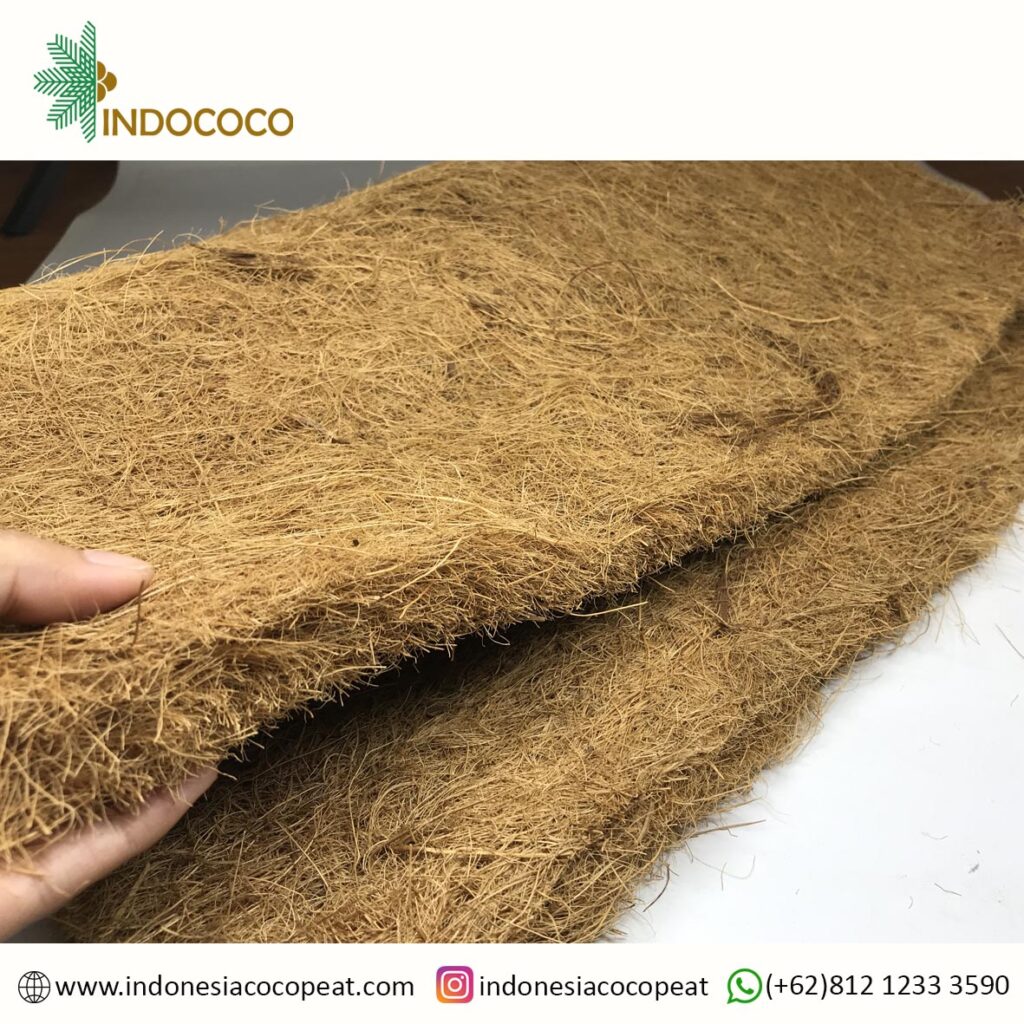 Coir Mattress Germany – Sleep is a necessity for everyone, people who lack sleep will usually easily experience health problems. However, sleep is not necessarily filled by not paying attention to a good bed, because the bed must be on a mattress or a good base to put the body, so as not to cause health problems.
Everyone wants a comfortable and quality sleep, many factors that can determine the quality of your sleep, among others, the temperature of the environment, the condition of your body, your stress level, and most importantly determining the quality of your sleep is the bed, where we position our body. Let's get the coir mattress germany for your sleep health.
Coir Mattress Germany Made From Coconut Husk
Coconut fruit with its many uses and benefits, for humans. You can use the fruit as a thirst quencher, and the skin can become a coir that can be switch into a useful item. Coconut husk is usually a waste. With the hands of craftsmen coconut husk can become an item of economic value, such as plant pots, doormats, brooms, and also coir matress.
The Benefits
Coir mattress germany that contain natural coconut husk, and beneficial for health. Maybe for those of you who are curious, here are the benefits from this processed coconut husk:
Great Airflow
Getting a good night's sleep in the middle of hot, humid summer days is a difficulty. Many kept rolling around all night which made them restless in the morning. The coir mattress germany is an absolute choice as it is well ventilated. And also offers maximum airflow in and out of the mattress.
This helps keep the mattress cool and offers a great level of comfort for the person sleeping. In addition to maintaining a cool temperature for sleeping, coir mattresses also have a natural way to provide a sense of calm and comfort that is important for quality sleep.
Resistant To Insects and Allergies
While other mattresses are susceptible to infection by dust mites, bedbugs, and other seasonal allergens, coir mattress germany have resistance to allergies. Coir provides sufficiently strong support for the body during sleep and improves sleep quality.
Environmentally Friendly
Given the global warming scenario, environmentally friendly products soon became a trend. The same goes for mattresses as well. The coir mattress is environmentally friendly because it is contain 100% natural fiber or coconut husk. They are essentially chemical-free and good for the health and well-being of the sleeping person.
Durable
Coir mattresses consist of natural coir and sometimes with a mixture of the latest solutions and foams. This increases its longevity and endurance to one level. However this matress are tend to sag easily when exposed to water. Therefore, special attention should be paid so that the mattress does not always get wet.
Coir matress can improve the quality of your rest or sleep. Made from natural coconut husk, it is full of health benefits. Try coir mattress germany now and feel the benefits.
If you interest to know more information about coir mattress and other derivative product of coconut, you can visit our website. You can also click here to send a direct message with our team.